FAQs
Get off at Otowa and Kamagun Interchange on the Tomei Expressway , get off at R1 and R23 Toyohashi, get off at R23 Toyohashi Port Inter, and R2 to Irago.(About 2 hours)
Hamamatsu R23 to Toyohashi ⇒ Get off at R23 Toyohashi Port Interchange ⇒ R2 to Irago → R2 Green hama intersection left turn Tahara city ⇒ Zaosan Observatory(About 1 hour and 30 minutes)
It is a 45-minute walk and a 15-minute taxi ride away.
It's about 30 minutes' walk away.
The parking lot at the top of Mt. Zao Observatory is the first parking lot for 17 cars.(Two buses), 30 second parking lot, 3rd parking lot 43 cars(Four buses)There are 20 4th parking lots.
The parking lot of Gongen-no-Mori parking lot is 50 cars.(Two buses)
があります。
There is no parking fee for all of these.
The facility is 4 stories high, and the first floor is only the elevator entrance. The 2nd floor is the entrance café, the 3rd floor is the experience floor, and the 4th floor is the observation room.
Admission is free. There is an elevator. 5:00-22:00Admission is allowed.
※Use of café on the 2nd floor, experience floor on the 3rd floor, and elevator [10:00- 16:00Closed on Tuesdays.
Every day [19:00~19:30And [20]:00
~21
:00It is lit twice.
Please enjoy the co-starring with the superb view that has been selected as one of the 100 best night views in Japan.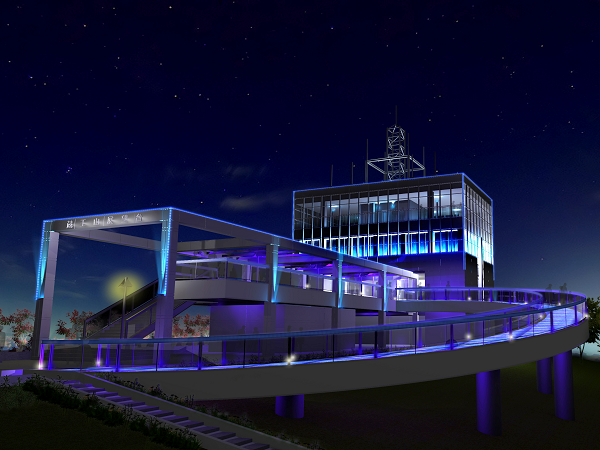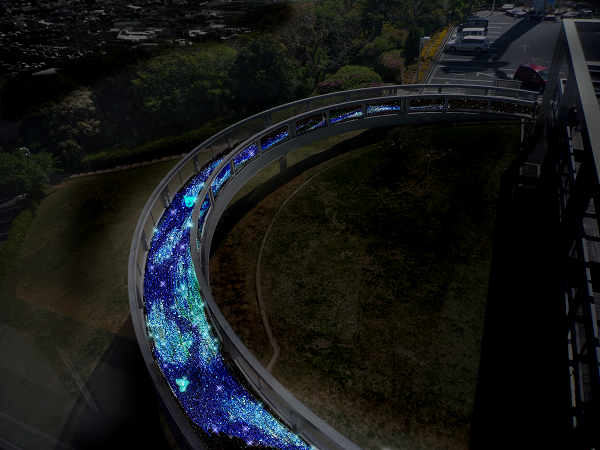 Mt. Fuji can be seen from Zaosan Observatory for about 40 days a year.
You can see the beautiful Mt. Fuji from December to January.:00~ 15:00It is about.
From the beginning of October to the beginning of November every year, you can see the flying of the large group going south.
In addition, you may be able to see flying north from May to June.
From the end of September to the beginning of October every year, you can see the flying of the hordes going south.
2Meals are available at the café on the second floor.
You can also enjoy food menus such as beef stew, curry, pasta, dumplings, Gohei mochi, Frankfurt, hot coffee, tea, sweet sake, etc., local soft serve ice cream, local melon sherbet, local sweet summer raw juice, smoothie, pancakes, etc.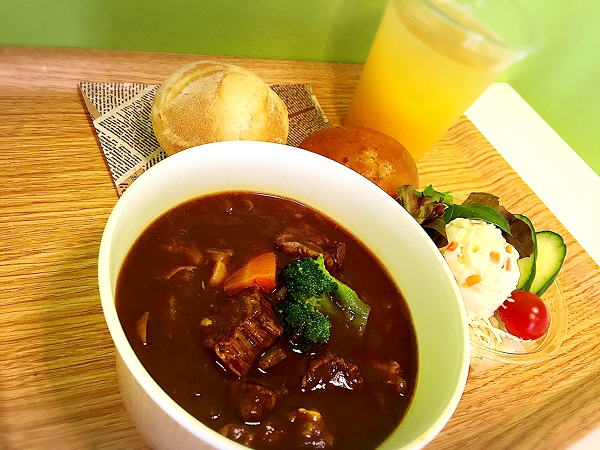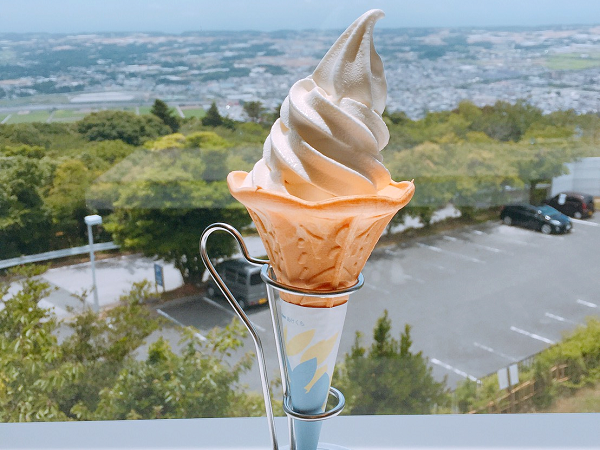 Local souvenirs such as clam rice crackers, seaweed tsukudani, aosa seaweed, etc., and happy protection, passing charm, happy clover(Potted)There is a product of "four leaf project of happiness" such as.
If you have any questions, please click here.
---
0531-22-0426
Open hours / 9:00-22:00 Closed / open all year round.
This page has been translated automatically. Please note that it may differ from the original content.